Our work
HAVE A GLIMPSE OF OUR WORK
Visual Identity
Branding and logo design is the visual identity of your business. This image shows your clients and customers the style, expertise, and approach of the business through a symbol, font style, colors, and messaging.
Website Design
We design websites that are easy to navigate and mobile-friendly. We combine a marketing and design approach that enhances your business's vision and expertise.
Print Design
We come from a long history of print design. Educated in art and graphic design we have created advertisements, annual reports, flyers, brochures, catalogs, display signs, and t-shirt designs. We have put this knowledge into the digital graphic world with social media graphics, icons, email graphics, and web banners. You name it, we probably designed it!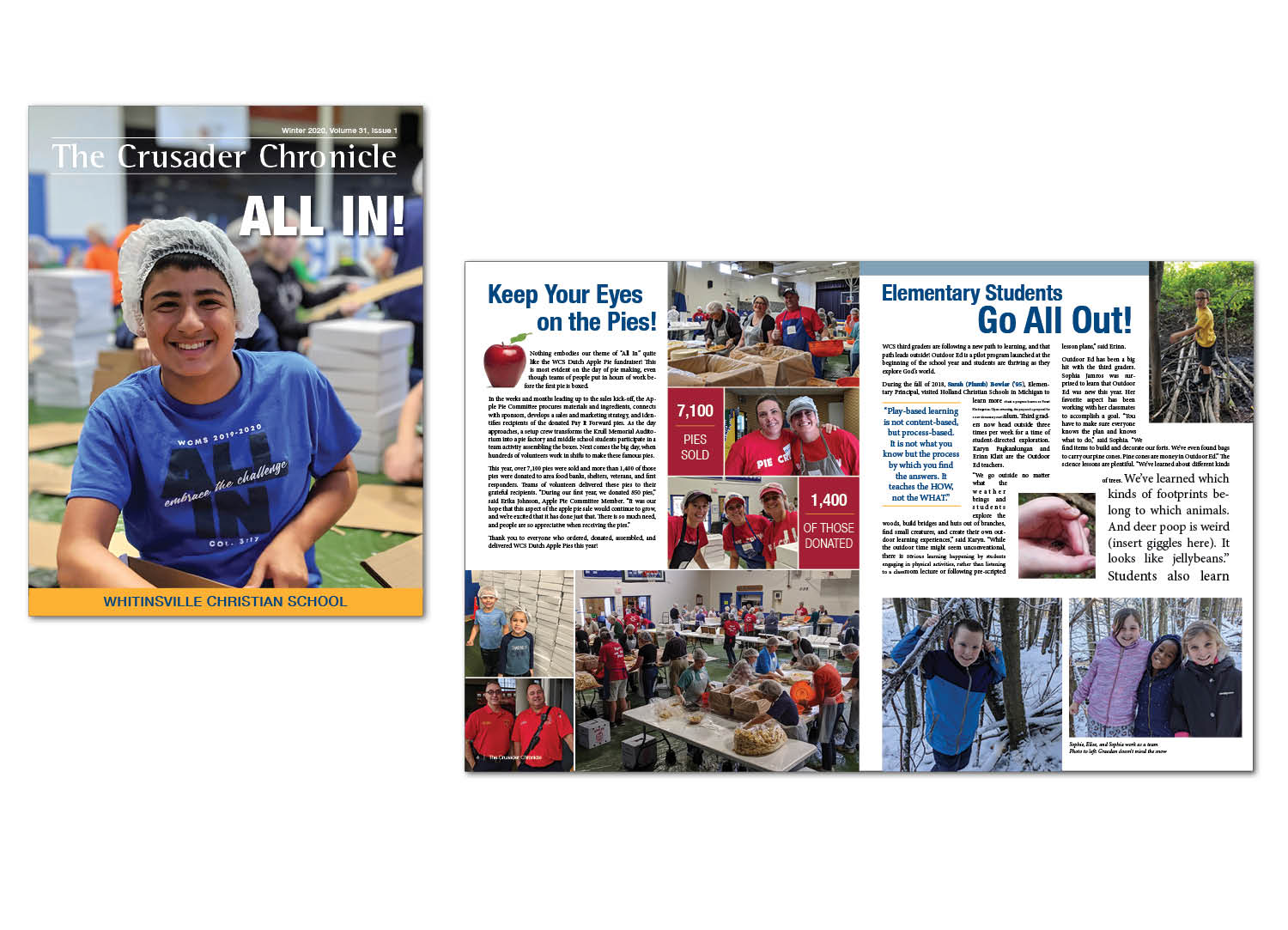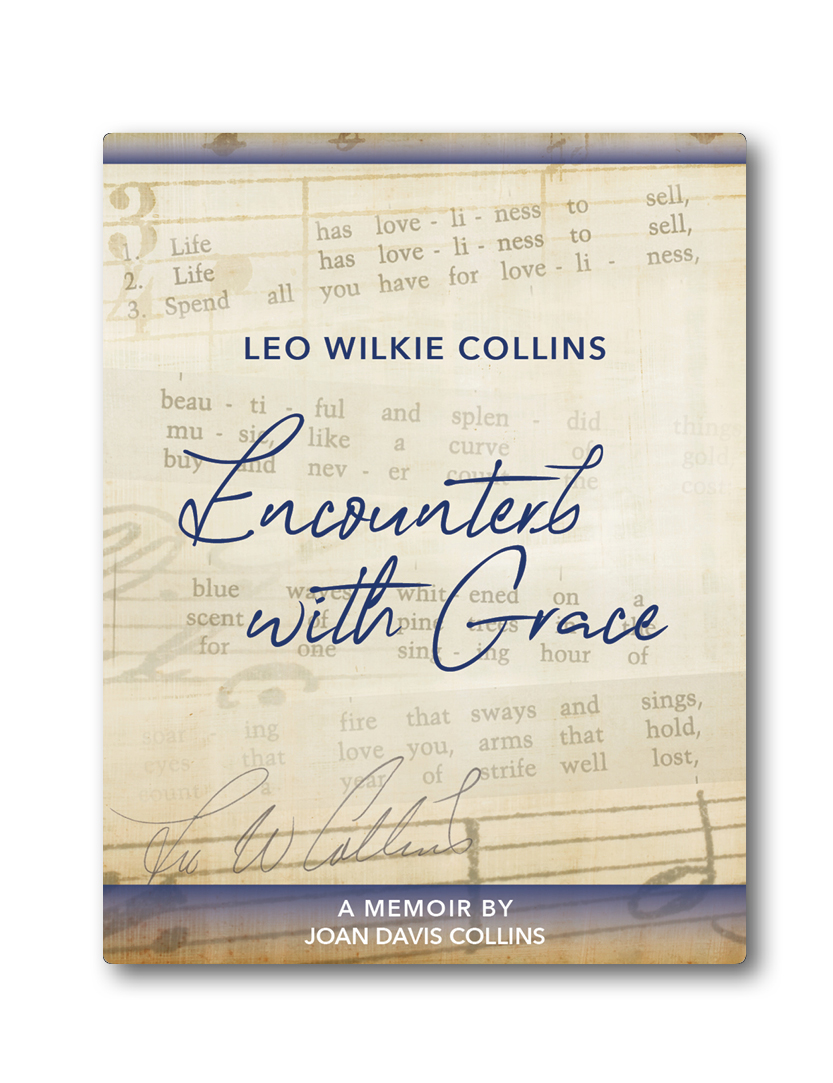 Book Cover
A well-designed book cover gives a person an idea about the book without revealing all the details. The cover image is a way to promote and sell the book. We work with you to incorporate the essential elements and message of the book.
We offer a 30-minute free consultation. Drop us a note on the type of project you are looking to get started on and we will be happy to get back to you.